Do you just have to experience Paris & Beyond but feel overwhelmed by too many choices?
In addition to the traditional sites, does it excite you to take  Black Paris tours and connect to the rich Black heritage in France and across Europe?
Is your ideal next trip celebrating a milestone and you'd love to have invaluable input from a travel professional who has actually lived in Paris and escorted groups through France?
Are you adventurous and curious but have no time to research how to experience the best a Paris vacation or of France and Europe's many world heritage sites and priceless experiences.
Travel professionals, would it take the stress out of your trip planning to consult with a Paris and Black Heritage travel expert whose high-caliber Paris tours, itinerary design and full trip planning services guarantee peace of mind for you and wow factor and a warm welcome for your clients?
Educators, are you searching for stimulating, informative Paris vacation & Beyond tours, resources, lectures and meetings that immerse your students in Afrocentric activities as well as fun, authentic French experience?
Who We Are – Your Paris & Black Paris Tours And Vacation Experts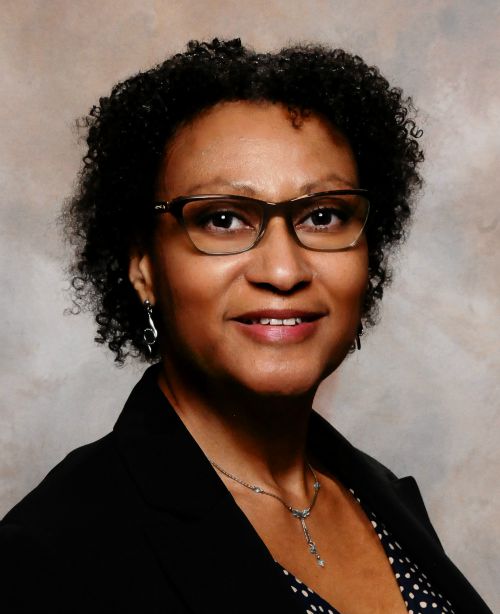 We help visitors get an in depth, unique French travel experience so that they can effortlessly discover the soul of France and gain an Afrocentric perspective like they'll find with no other professional.
Black Paris travel expert Julia Browne founded Walking The Spirit Tours in 1994 and pioneered the genre of Black heritage tourism in Paris. Starting with just two African-American history tours, we now offer a full range of Black Paris & Beyond vacation and travel services that help share our passion for Black heritage and give travelers an authentic taste of traditional France and Europe.
Paris Vacation And Beyond Travel Consulting
We take the time to find out would make your or your client's trip ideal by starting with complimentary travel consultation with company founder Julia Browne.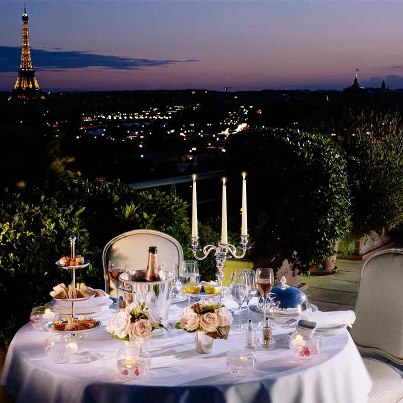 Paris And Beyond Itinerary Travel Planning
With years of residency and experience escorting groups under our belts, our aim also is to take the stress and uncertainty out of planning your full Paris and Beyond vacation package, tour and/or Black Paris trip or itinerary. We want to help you realize your dream whether it is :
dining in a first class restaurant with a killer view of, or from, the Eiffel Tower,
learning from the masters in Champagne, Bordeaux and Cognac,
unearthing the perfect addition to your home decor in the colorful Saturday market where Josephine Baker did her shopping,
or sampling gastronomical pleasures in picturesque Normandy towns where American soldiers and Richard Wright are still fondly remembered….
Black Paris Bus And Walking Tours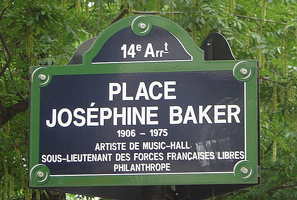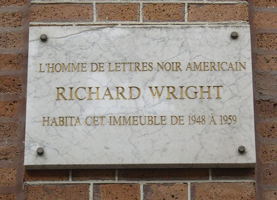 Choose from our Paris walking tours or signature Black Paris tours, like our Black Heritage walking and private bus tours plus an exciting range of sightseeing, culinary, arts, music-oriented and historical activities.
And, if it's your first time to Paris or Black Paris, our Paris travel guides will meet you for an Orientation Session that will help you feel immediately operational and confident in your new surroundings.
Benefits Our Clients Experience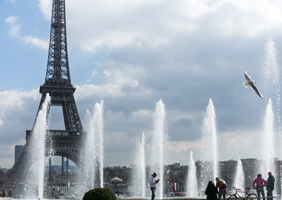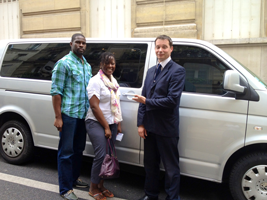 Your Paris trip planning begins with a complementary phone consultation with company founder Julia Browne and that personal communication and service continues until you return home, smiling.
Your travel itinerary is designed and arranged by professionals who lived in France long term and are committed to making sure your wishes are heard and carried out, with excellence.
We save you time and guesswork by organizing your full Paris vacation and beyond trip including air, accommodations, transfers, tours.
Preferred pricing and exceptional service thanks to our long-term relationships with trusted suppliers.
Stress-free planning before, peace of mind 24/7, access during your trip
We make it easy and exhilarating for you to connect to Paris and Europe's rich Black heritage through walking and private Black Paris bus tours, Diaspora dining, nightlife, specially created events, and through vacation packages.
Through our Black culture tours you have the rare opportunity to meet Afro-Parisians.
The addition of valuable insights into existing educational curriculum.
Listen to the challenges faced by African-American intellectuals, artists, military and musicians in early 20th century Black Paris and the stunning outcomes.