Our Paris trip planning & itinerary design was created to fulfill your unique wishes! Whether you're planning a special event celebration, 2-day itinerary or a 7 day trip focused on art, music, Afrocentric, culinary experiences, fashion, hatmaking or whatever would delight you, we can create it.
What makes your itinerary and travel services personal is the passion and the expertise that goes into crafting it.
What Makes Our Paris Trip Planning And Itinerary Design Special?
First of all, having lived in Paris and Provence extensively, I help you maximize your precious time. This could mean a door-to-door, step-by-step itinerary complete with transportation directions or a looser plan that leaves room for extended exploration.
What You Will Experience By Letting Us Do Your Paris Trip Planning
Our aim also is to introduce you to possibilities that you, your family or your group may not have considered.
Wine tasting
Neighborhood culinary food walks
Group or individual cooking classes
Attend an authentic Parisian show or event
Entice your inner artist with lessons or family-friendly museum adventures
Interact with locals and their favorite events and places
You depart with a thoughtfully planned, exciting itinerary that satisfies your inner awestruck traveler yet assures you're going to live some very authentic experiences.
Our Paris Trip Planning Helps You To Follow the Spirit
France might be a small country but it's very diverse in geographic specialties. Traveling by regional plane, high-speed TGV train or comfortable private transportation makes it easy to experience the delights the expatriates wrote home about. Normandy that welcomed Richard Wright, Henry Tanner, World War II soldiers.
Walk the battlefields where the Harlem Hellfighters held off the Germans.
An emotion-filled guided tour through Josephine Baker's magnificent chateau in Dordogne, plus a side trip to nearby Bordeaux.
The French Riviera, Nice and Monaco loved by James Baldwin, Nina Simone, and countless Paris jazz musicians.
Explore the Abolition of Slavery Memorial and slave-ship building history in Nantes.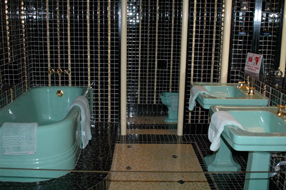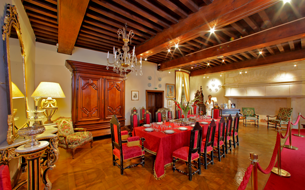 (Images: Inside Josephine Baker's Chateau)
Actively Enjoy All of France:
Discover the secrets of champagne making in the cellars of small producers and world-famous labels such as Moet & Chandon.
Take a course to upgrade your professional skills such as fashion, hat-making, culinary.
Indulge in the luxury of a chateau stay and enjoy pampering in local thermal, thalassotherapy or vinotherapy spa treatments.
Ride a jeep through the golden vineyards of Burgundy.
Fill your lungs with the heady perfume of lavender and thyme on a Provence side road.
Slow boat up the Midi Canal then enjoy lunch and a tour through Cognac.
Spend a hot summer night at a world-class jazz festival along the Riviera.
Play a round of golf on exclusive courses.
Explore the homes of loved writers and artists – Alexandre Dumas, Monet, Van Gogh.
Scroll down and request a quote to actively enjoy all of Black Paris and France.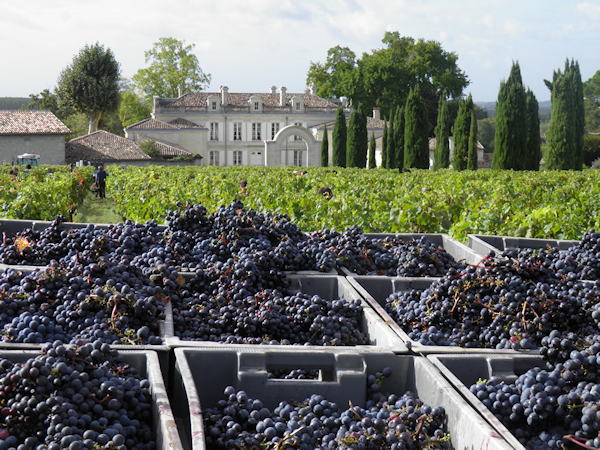 Outside of France, we will connect you to the excellent Black heritage sites and tours in London, Amsterdam and Berlin as part of our Paris trip planning and itinerary design.
Listen to the challenges faced by African-American intellectuals, artists, military and musicians in early 20th century Paris and the stunning outcomes.
We'll also organize your full trip to Italy, Spain or wherever your curiosity leads you.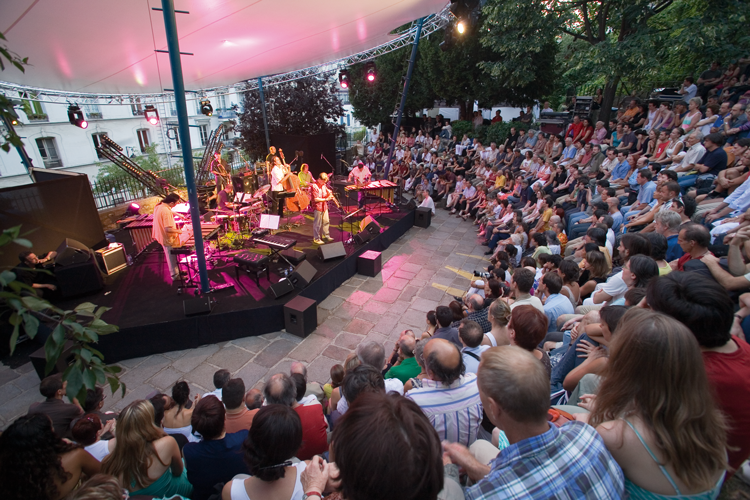 Reserve or Request a Quote