BLACK WASHINGTON DC

More than ever now, Washington DC has become a richly layered destination of Black heritage and contemporary culture. Its foundation is built on the great Black thinkers, educators, musicians, politicians, writers, artists residents who contributed to the richness of America. Our Spirit of Black Washington DC tour reverently follows their ongoing legacy at historical sites, memorials, plaques, and institutions.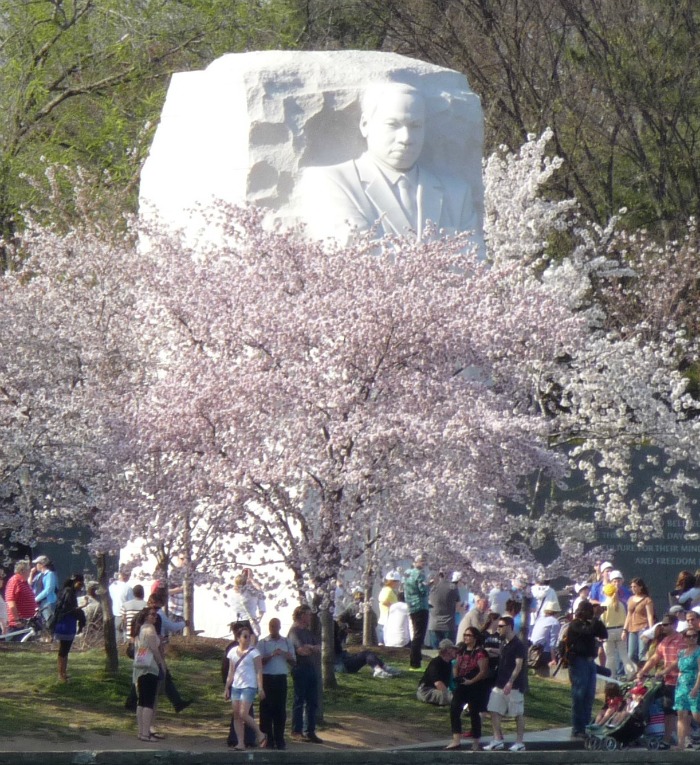 Let us take you into the streets and the neighborhoods where the Spirit of Black Washington DC displays itself as a lively center of ideals, vision and achievements – past and present.
THE SPIRIT OF BLACK WASHINGTON DC TOUR
This private half day walking and minibus tour can be tailored to suit the particular interests of your group – for example a focus on arts, fashion, politics, education, performing arts.
This is an outline of our exciting tour:
Begin at the famous Ben's Chili Bowl of which your guide is the official historian. Over coffee he will set the mood with an introduction to DC Black history and culture, plus a behind-the-scenes of the historic restaurant.
Stroll along U-Street 'Black Broadway' where history is as plentiful as the many plaques posted on main and side streets.
Hear the background on The Lincoln Theater – center stage for performers since 1922 but in segregated Washington it was the only place Black residents could watch live performances,
plus
The Thurgood Marshall Center; Anthony Bowen YMCA; The Franklin Reeves Center; Historic Murals;  DC SNCC Headquarters and the 1968 Poor People's Campaign Headquarters.
See the childhood/youth homes and Institutions.

Back in the minivan, drive past (with option to stop for photos):  MLK Memorial; The Lincoln Memorial; Duke Ellington birth site; The Dr. Charles Drew birth site  plus

Black Georgetown; The homes of Langston Hughes, Mary Church Terrell, A. Philip Randolph, Carter G. Woodson House & Memorial; Anna Julia Cooper, Alain Locke, Paul Lawrence Dunbar; Rev. Jesse L. Jackson residence; Howard University, Uncle Tom's Cabin, The Snow Riot, The Slave Market…and more…
Lastly, if time permits, take an enlightening guided tour through Cedar Hill, the mansion where great orator Frederick Douglass lived his last 17 years.
Sites such as the African American Civil War Memorial & Museum where the curator/poet will take charge and do spoken word poetry on the United States Colored Troops in the civil war  or other sites of particular interests can be scheduled.
End this rich excursion with lunch and discussion at another iconic restaurant.
The Spirit of Black Washington DC Tour Includes:
       – hotel pick up and drop off  or step-on guide
       – services of an expert guide
       – morning coffee
       – lunch.
About your guide: Your guide holds a doctorate in American Studies and African American history and culture from George Washington University.  An enthusiastic and fascinating communicator, he enjoys sharing his knowledge as Ben's Chili Bowl's historian and resident historian of the Howard Theater. Outside of the lecture hall and classrooms, he is a jazz and blues enthusiast, gardener, chef, art collector, bass angler and very proud father to an 18 year-old switch-hitting, 6'6" shooting-guard son.
What People Say About This Tour
"This tour far exceeded our expectations.  As a serious history devotee my appetite for local D.C. black
history was satisfied in an amazing full-day experience with our guide.  He is a long-time
resident of the historic black community of Shaw who teaches black history courses at George Washington
University so his credibility was firmly established before we met.  I was looking for a general overview of
 recent (last 150 years) black history and he really delivered.
 Along with being an expert in his field, he is a warm, energetic individual who loves his work. A full folder of information, including a book describing the history of Ben's Chili Bowl Café, was provided as part of the tour.
This was one of the best tours we have ever taken and is highly recommended for those who want to gain a more complete understanding of Washington D.C. history beyond the Capitol and White House."   A. & T. Nelson.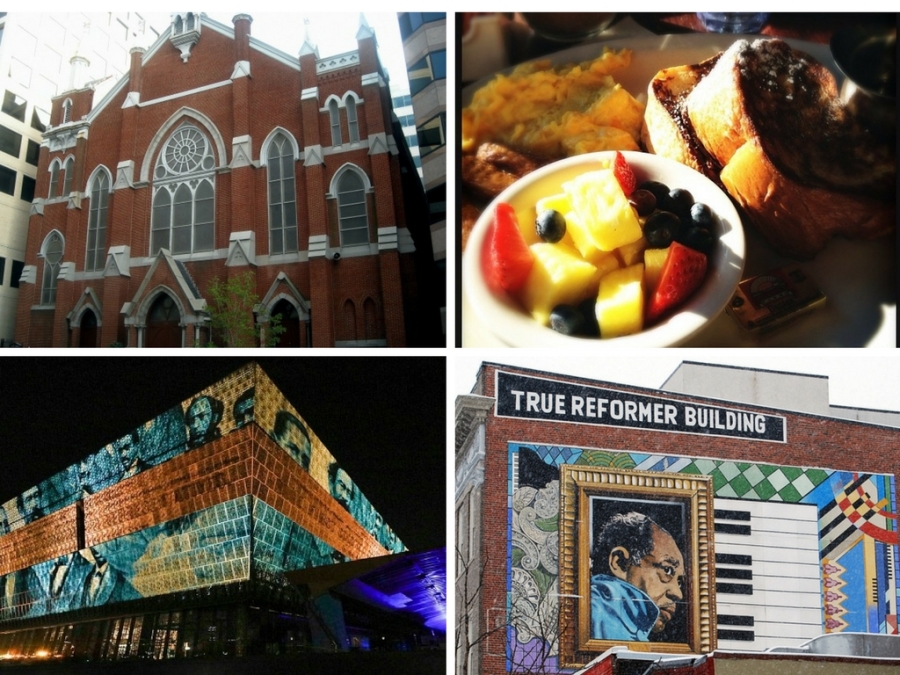 Contact Us to
book your half to 3/4 day tour

add our tour to your trip to the new National Museum of African American History and Culture

or to create a full Washington DC itinerary to include the full DC cultural scene: contemporary artists and galleries, favorite eateries of Southern favorites, open mic events and clubs.

Group size from 2+, shared or private.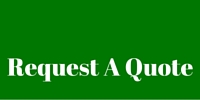 * * *
Other vacation packages and tours we offer:
Save
Save
Save
Save
Save
Save
Save
Save
Save
Save
Save
Save
Save
Save